Is your company compliant with anti-harassment laws?
Have you tried the freshest eLearning for fleet and workplace safety? (3) poor customer support (Tuact's Venom-X forum moderator 'Skrilla' is corrupt and deceitful, if I'm being generous); (4) Tuact's idiotic business model, in which the sellers are responsible for handling warranty claims (authorized sellers can simply refuse to honor your warranty, as I.
Starting January 2021, California, New York, and Illinois will have new anti-harassment training laws go into effect.
Bring your workforce online safely.
Now more than ever, a workplace accident could be devastating for your employees and your business's productivity.
Industrial Housekeeping - Is Your Workplace Tidy?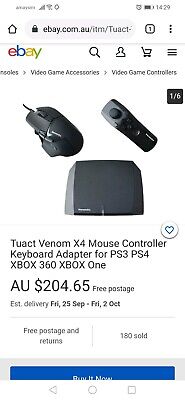 Help your team stay safe, improve quality and increase productivity with this new micro cours
We provide services that increase employee awareness and protect people, assets and profit margins.
For more than 25 years, DriverTech has provided Drivers and Fleets with groundbreaking in-cab technology to maintain regulatory compliance, lower fuel costs, improve driver safety and improve operational efficiency. DriverTech accomplishes this through tight integration within its product—bringing the driver, the truck, the fleet and the customer together.
Mark Haslam
Founder & CEO
Mark has spent the last 25 years putting leading edge technology in the hands of drivers and fleets. Mark founded DriverTech with the goal of reinventing in-vehicle technology from simple GPS trackers and data terminals to true in-cab computers that enabled advanced fleet management. Mark continues to be a pioneer in the trucking technology market by driving the organization to constantly look for opportunities to better serve drivers and fleets with innovative solutions to critical business problems. Prior to founding DriverTech Mark held senior roles in marketing and product development at ELKEM, an industrial equipment and medical technology company. Prior to that Mark played a critical at Christenson Diamond Tools, a division of Norton Abrasives, where he helped lead major gains in market share. Mark received his Bachelor's degree from the University of Utah and then graduated with honors from the American Graduate School of International Management, also known as Thunderbird.
Brendan Marshall
CFO
Brendan is responsible for the financial management of DriverTech and working with the CEO to drive many of the company's strategic initiatives. With over 25 years of experience working with technology and growth companies as an executive and investor, Brendan oversees the strategy, reporting and compliance functions for DriverTech. While financial reporting, analysis, and forecasting may be the crux of his duties, Brendan is also focused on identifying, evaluating, and executing on opportunities to drive growth and operational improvements for DriverTech.
Jan DeHoop
Head of Engineering
Jan leads DriverTech's software development and information technology organization. Beyond the 4 languages he speaks, he's also fluent in IT and Business. In fact, for most of his 25 year career, he's taken great pride in helping non-technical customers and employees understand how technology can be used to enhance business performance. Jan has excelled in a variety of IT leadership roles, but always considered himself a player/coach who understands technology from the ground up. Jan began his career in the US Air Force and later moved on to roles at Advanced Micro Devices (AMD) and most recently as Senior Director of Engineering at the hotel internet services company, iBAHN.
Steve Sanderson
Director of Sales
Steve leads DriverTech's client engagement operations, engaging with fleets of all shapes and sizes. Steve's hands on approach ensures client roll outs go smoothly and driver acceptance is high. Prior to DriverTech, Steve developed the emerging in-cab video market by managing local and national accounts at SmartDrive and Lytx. Prior to that, Steve was a founding member of Rand McNally's mobile communication group that launched truck safe navigation and ELD products to thousands of drivers.
Armando Castro
Director of Client Services
Armando is charged with ensuring customers consistently realize success through deployment of the DriverTech platform. He is responsible for all customer operations, including day-to-day customer support and onboarding. Armando is passionate about implementing customer success best practices and fostering a customer-centric culture within DriverTech. By developing trusted, long-term relationships, his team has fostered significant driver and fleet satisfaction. Prior to working at DriverTech, Armando managed customer relationships for one of Qualcomm OmniTracs largest territories.
Drivers Actualizar
Mason Meadows
Drivers Activity Homepage
Strategic Advisor
Mason is a senior product strategy and business development executive with 15 years of experience across transportation, logistics, healthcare and technology. He has a long history of turning around and growing products that range from enterprise software and analytics applications to mobile apps and telematics devices. Mason was formerly Vice President of Product Development at Rand McNally and mostly recently has served in senior roles at Runzheimer, Trimble and Diversis Capital.
Cal Rogers
Director of Business Development
Cal is a senior business development professional with nearly 20 years experience in transportation and logistics. Cal's experience includes senior roles at Instructional Technologies, Rand McNally, Maptuit (Now Verizon/Telogis) and ALK (Now Trimble). Cal started his career as Lieutenant in the US Coast Guard.
Drivers Actualization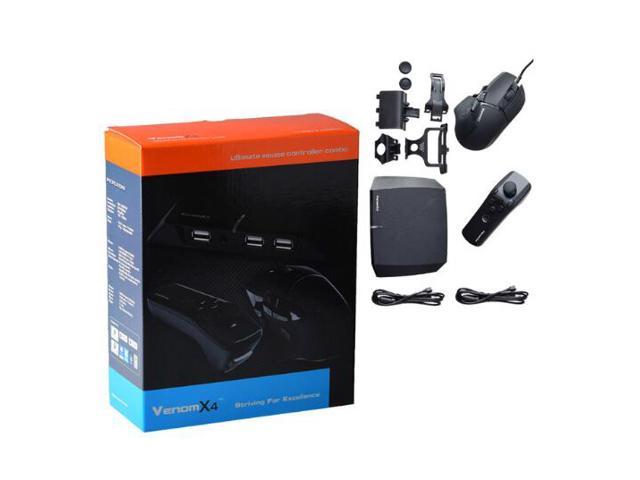 Drivers Activity
Interested in learning more about our company?
Comments are closed.